Adrienne Bailon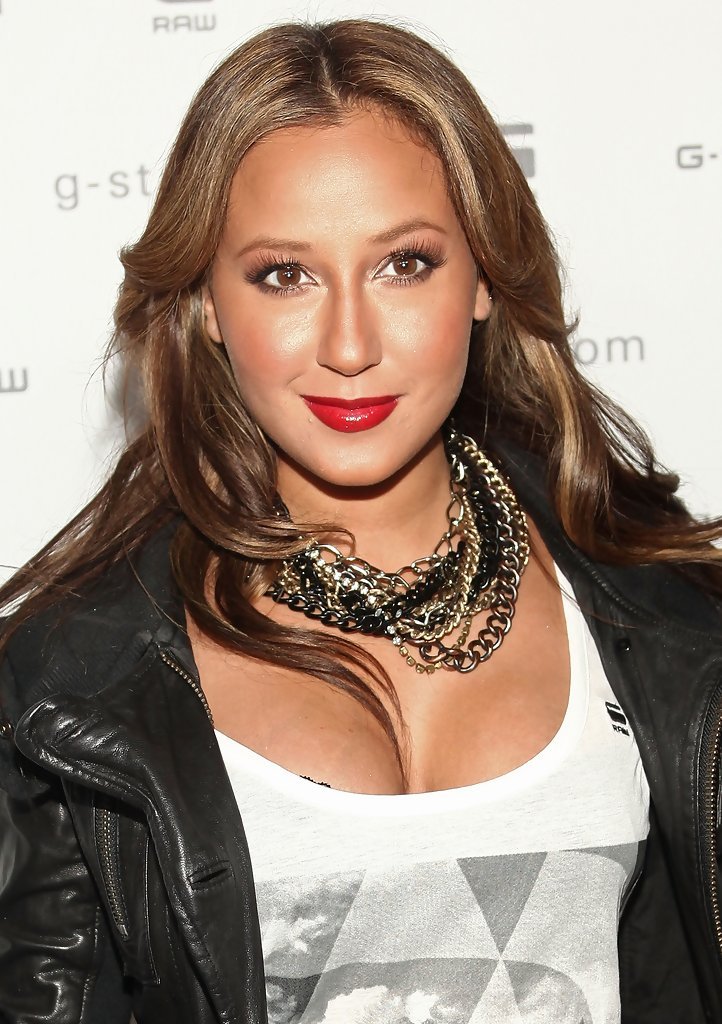 Adrienne Bailon first shot to fame when she became a founding member and lead vocalist of the group 3LW. She sang with the group from 1999 to the year 2007 which led to her becoming part of the Disney franchise. In 2003, she became the lead singer of the group The Cheetah Girls as well. The group released three studio albums which all debuted in the Billboard 200 and the soundtrack to their first movie sold over 2 million copies!
Bailon finally catapulted herself into the movie industry as Disney Channel created an original film for the American girl ensemble. The movie spurred sequels entitled The Cheetah Girls 2 and The Cheetah Girls: One World. Since then, Bailon and the group launched a business which included a clothing line, perfume collections, dolls, book series and even a video game!
It seemed like Adrienne Bailon was ready to do more and recorded a debut solo album. Although it was not as successful as she hoped for, the fiery Cheetah member expresses her plans to record a Spanish solo album. In the meantime, she continues with her acting career and has starred in films like Coach Carter, MTV film All You've Got to name a few. She also guest starred in numerous Disney Channel series The Suite Life of Zack and Cody as well as That's So Raven.