Extra alum Tanika Ray is returning to the veteran entertainment news show as co-host, along with Renee Bargh and among others.
They join Mario Lopez for the 24th season of the Emmy-winning show Extra.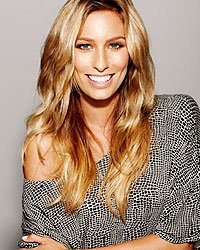 Renee kicks off the 24th season of "Extra" as co-host alongside Tanika Ray, AJ Calloway and host Mario Lopez. This is a promotion for Bargh, who has been a correspondent and weekend co-host since joining the show in 2010.
Cementing herself as one of Australia's most visible talents, Renee has made a name for herself in the U.S. during her tenure with "Extra," having interviewed all of Hollywood's biggest stars. In addition to her skills as an interviewer, Renee has covered all the major events in Hollywood and has become a red-carpet staple at the Academy Awards and the Golden Globes, among others.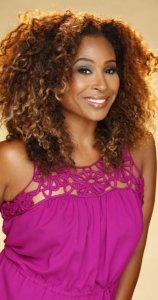 Tanika Ray makes her return to "Extra" after serving as a host and correspondent from 2004 to 2009. Tanika joined the Emmy-winning show as co-host alongside Renee Bargh, New York co-host AJ Calloway and host Mario Lopez.
Tanika's journey has been filled with dance, acting, hosting, producing, moderating, and most of all, adventure. What she has learned is that life isn't only about reaching the dream, but also each chapter that inches us closer to our goal.
Thanks to her quick wit, fun energy and interesting take on Hollywood, Tanika has been on over 100 episodes as a guest panelist on various shows, including "GMA," "The Today Show," "The View," CNN, "Showbiz Tonight," "The Daily Share" and "Larry King."