To have an unforgettable corporate event requires a lot of organization, coordination, and care.
The first stage, which is planning, needs to be done and reviewed calmly so that the development of the whole event goes well.
With that in mind, today we bring you 5 tips to plan your corporate event without stress. Moreover, you can still bet on strategies to raise the level of your event.
Check them out: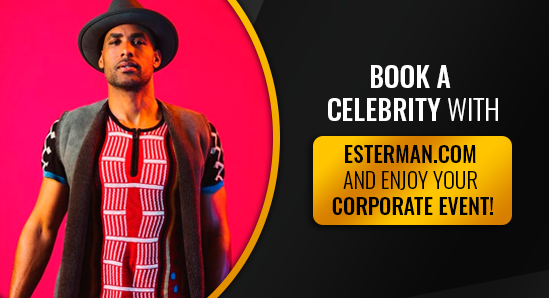 Be realistic when planning the party

There is no point in idealizing an event that the company will not have the budget to fulfill. Be realistic to what is actually feasible in terms of venue, number of guests, possible attractions etc.
Have a good relationship with the team
It is very important to keep the whole team engaged so that the organization of the event flows well. Keep internal communication clear and objective to make this happen!
Promote your event

Even if it is a corporate event, it is essential to spread the word among employees and possible guests from outside the company. E-mail, social networks, and printed communications are good platforms for dissemination.
Know how much time to relax
The pressure of organizing a corporate event can lead to stress and anxiety. Know the time to take a break, relax, and start over.
Choose your event attractions
Attractions help make your event memorable! So choose whether you want live music or celebrity appearances to take your event to another level.
With Esterman.com you can find the perfect celebrity for your event
Speaking of attractions for your event, with Esterman.com you find the perfect celebrity for the occasion.
The process for scheduling a celebrity is simple. All you need to do is:
Select your celebrity.
Set the date and place.
Enjoy your event!
Simply book via the website: Esterman.com!