Organizing a corporate event for employees is challenging and needs a lot of organization.
But that doesn't mean that it is best to do only what is necessary. It is possible to organize
corporate events with creativity, cool attractions, and more chances to stay in the memory of
the company's employees!
In this post you will have access to the best tips on how to choose the best place to host
your corporate event, so that everything goes as planned and everyone enjoys it in the best
way!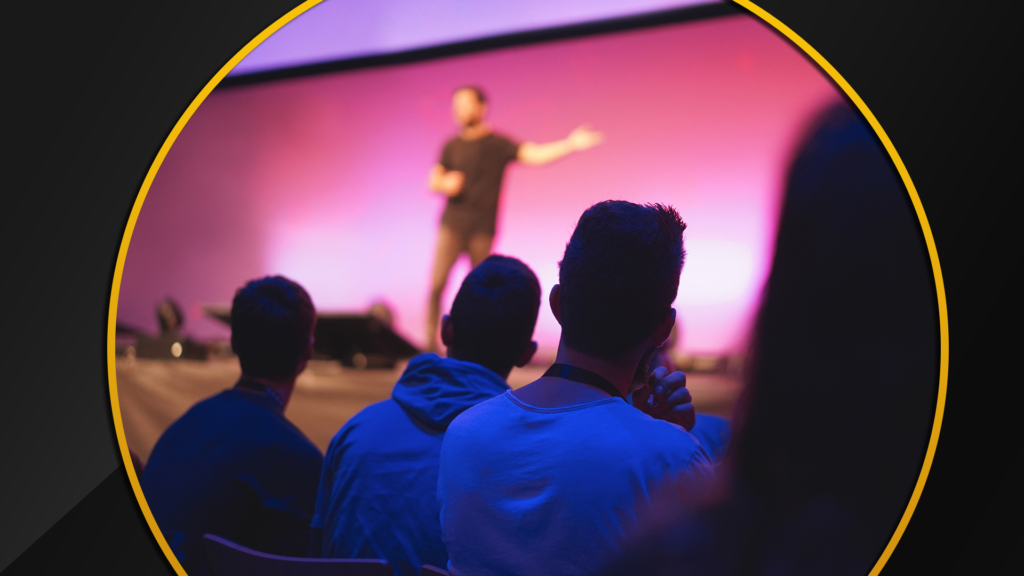 List your needs
It is very important that you know what you can not miss in your event, so it is necessary to
start with a list of what you think is essential to have in your event.
Remember to put: the date you want to hold the event, the type of venue, whether you want
it to be open or closed, how many people you will have at the event, what type of food you
will serve.
As well as other necessities that you also consider to be important.
Near the company
Choosing a location that is close to the company can be interesting if you are thinking of
something "happy hour", because this way you can include everyone from the company to
attend, so it is important to choose a space that is not inside the company because most
employees want to relax and be more relaxed.
Think about the differentials
To liven up your party, use your creativity. With the right attraction, you can influence the
atmosphere of the party. Choosing a place with a stage can be a way to host an attraction
for the employees, such as a show or a celebrity.
With Esterman.com you can find the perfect celebrity for your event
Speaking of attractions for your event, with Esterman.com you find the perfect celebrity for
the occasion.
The process for scheduling a celebrity is simple. All you need to do is:
● Select your celebrity.
● Set the date and place.
● Enjoy your event!
Simply book via the website: Esterman.com!